We deliver cars in Europe
Car transportation in Germany, Holland, Belgium, France.
We offer High quality with Low cost!
Qualified drivers
New and used car delivery
Vans delivery (Mercedes Benz Vito, Sprinter, Renault Traffic, etc.)
Campers delivery
All transported cars are covered by the Carrier's civil liability insurance.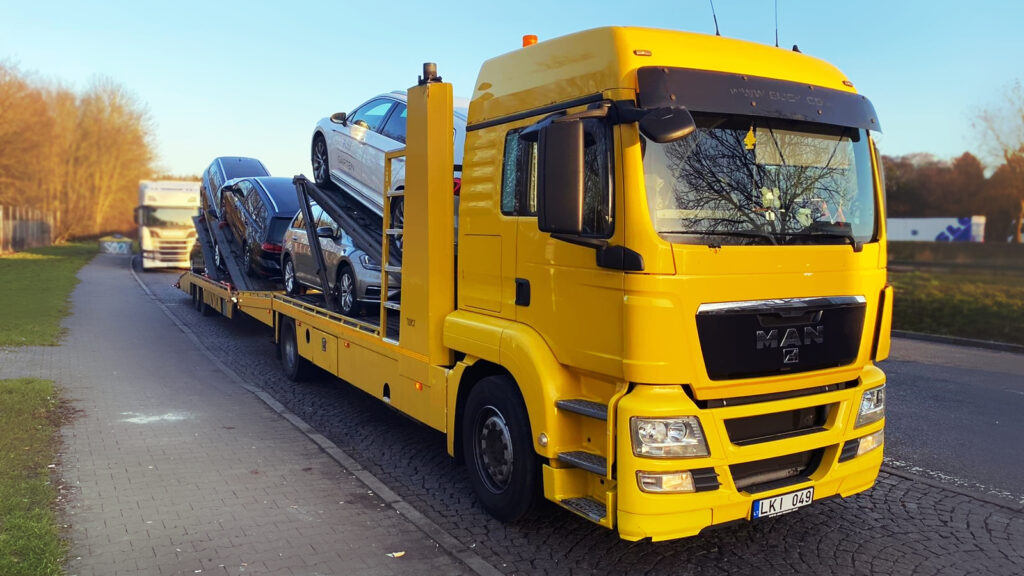 Contact Us
If You have any questions or want to order car transportation, please don't hesitate to contact us by:
Email: INFO@TURBOTRALAS.LT
Or You can chat with us now!